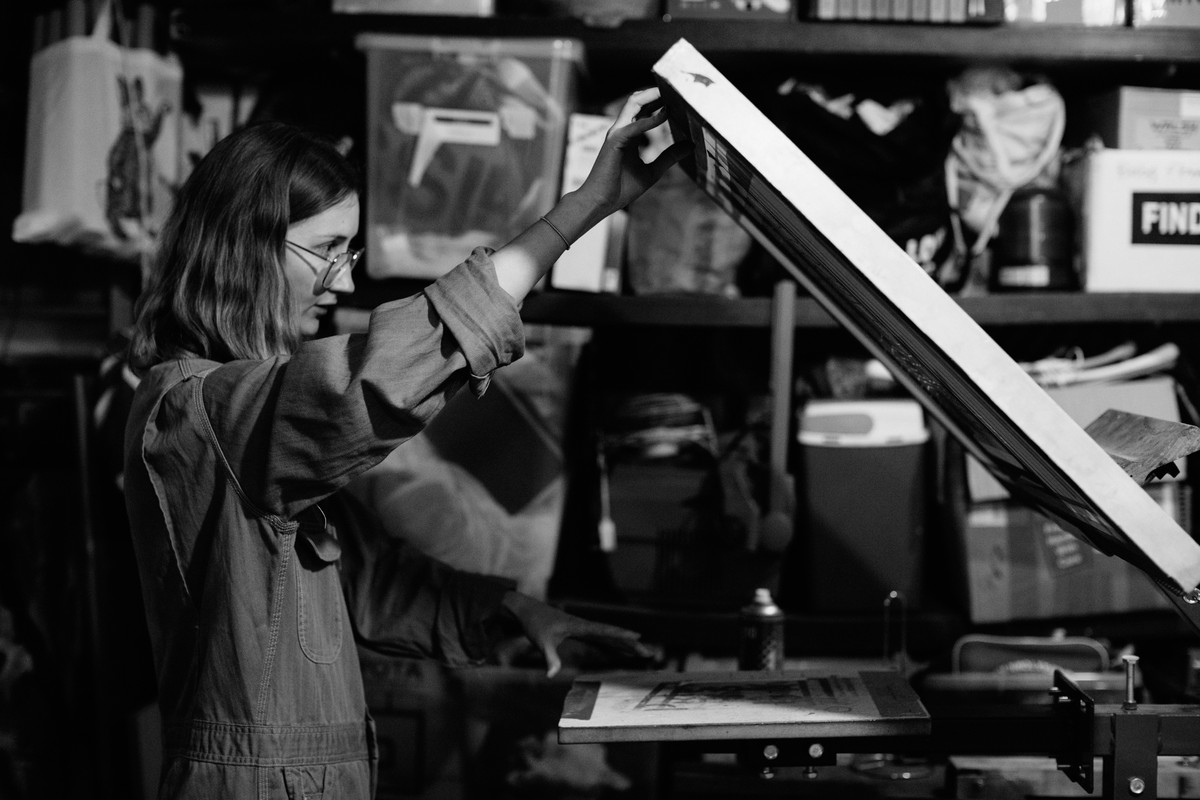 Formes is an independent slow-fashion brand with sustainability and ethics at its core.

We are a socially responsible brand; most of the product development happens in-house, and everything that we source externally is carefully considered to ensure that everyone along the production line is happy and fairly paid.

We use 100% organic cotton t-shirts, sourced from the most environmentally progressive supplier around, as well as solvent free ink that is kind to us and our planet.
The creatively methodical technique of screen printing means that each tee is made with love and attention, ensuring a connection between the maker and the wearer, whoever that may be.
We are a zero waste company; some t-shirts don't come out perfect and we are therefore not happy to sell them at full price. These are never ever thrown away. Instead, every now and again we'll hold a pop-up sale for our less-than-perfect items - keep your eyes peeled for details via our Instagram.
We want to make products that people are proud to wear; to feel unique in style, and confident in its positive impact on the planet.
We don't believe in fast fashion; clothes should take time to make and be timeless to wear.